WE CONNECT YOUR BUSINESS AND GOOD CAUSES,
WHILE DRIVING YOUR EMPLOYEE ENGAGEMENT AT WORK
OmniGive is workplace giving platform that connects business of all size, and their employees, with good causes, building community and engagement at work and with the community – with our full support from the beginning.
With the innovative platform, employees can give to the causes they love, and employers can choose to match those donations, so employees have the chance to make bigger impact together!
Read about our team's commitment to provide everyone on platform with innovative program and technology that can help them give forward.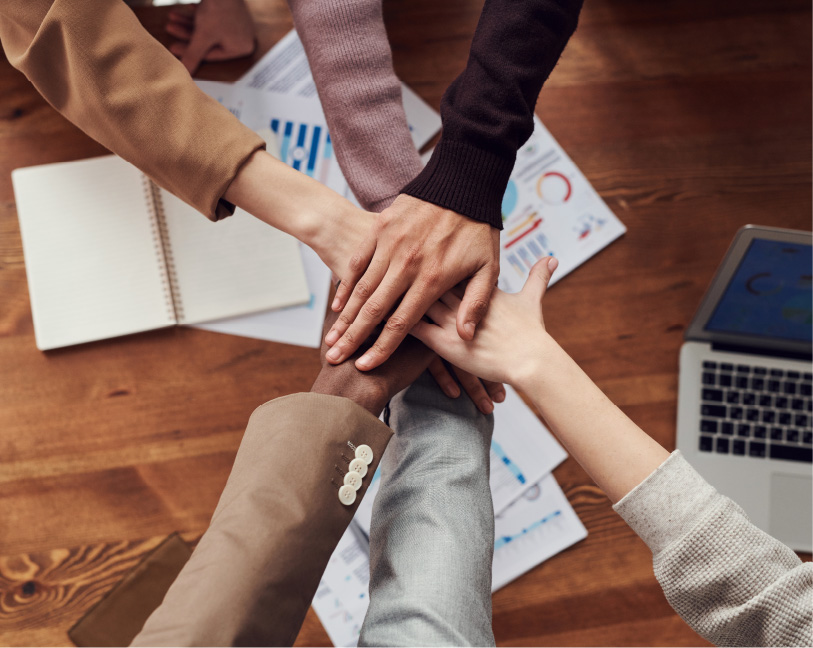 Building a better world is easy and most impactful with us. Giving through our global partners to create the change we want to see in this world.
YOUR CSR PROGRAM EMPOWERS THE WORLD
OmniGive helps business build up your own Corporate Social Responsibility programs from the scratch – tailored to your straregy – to help build a better world.