TURNKEY CSR SOLUTION
FOR BUSINESS & THE WORLD
Join the community of 10,000+ companies who believe business can contribute to a better world. OmniGive helps you build a CSR and workplace giving program that connects your business, your employees with the good causes – building community and engagement at work.
EMPLOYEE ENGAGEMENT CRISIS

And what's the cost of this disengagement?

Lower company profitability*
If your firm has 40% of disengaged employees, the costs could be huge. In Thailand, calculated disengagement costs 10,000 THB per person per month when you pay 25,000 as an average salary!
*Gallup (2019, 2017),
State of the Global Workplace
OUR SOLUTIONS ARE NOT WORKING
From outing trip, to learning workshops, and to fun run, companies make huge efforts and
investments each year to engage and inspire their employees, but yet the employee engagement numbers are not moving.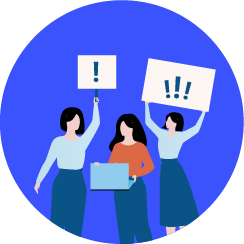 Business and HR leaders are struggling to resource this huge employee engagement challenge for their businesses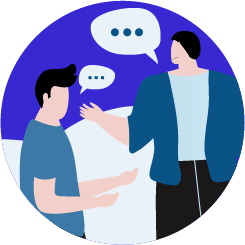 72% feel unequipped to deliver
a differentiated and clear
employee experience strategy*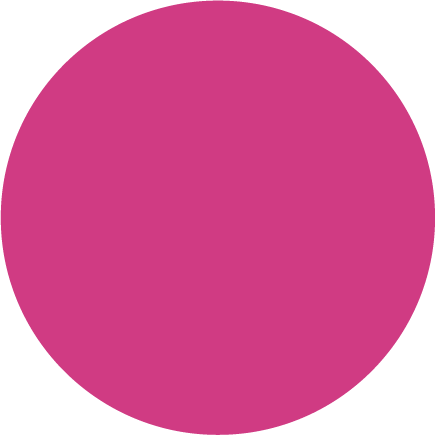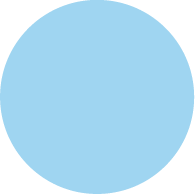 – Kincentric (2019), Global Employee eXperience (eX) Report
THE POWER OF WORKPLACE GIVING
Workplace giving is an innovative engagement booster
for your business that will help drive: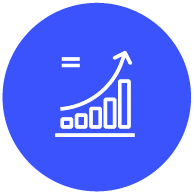 2.5x Revenue growth from organizations with engaged employees*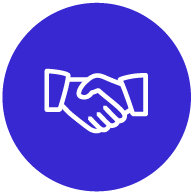 7.5% Higher Employee
Engagement**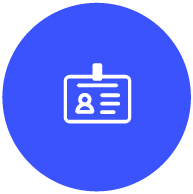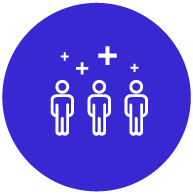 13% Greater Productivity**
*Qualtrics (2020), Employee Experience Trends
**Babson Social Innovation Lab (2015), Project ROI: Defining the Competitive and Financial
Advantages of Corporate Responsibility and Sustainability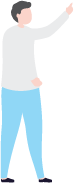 SETTING UP OMNIGIVE IS EASY.
Our team will help you build to success from scratch.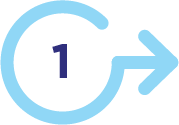 Get buy in to access your staff interest & engagement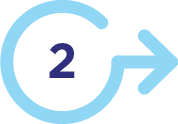 Don't know how you'll get buy in and support? Don't worry we provide step by step
communications before you launch which can be ready within a day!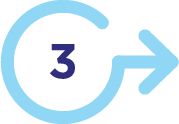 LAUNCH EVENT
WITH FULL SUPPORT
We provide rewarding activities to create employee experience & make giving easy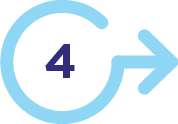 RECEIVE ONGOING
IMPACT REPORT
We will report back on what you program has achieved for each cause.

PROGRAM RELAUNCH
& DEVELOPMENT
We will help re-promote regularly so your new employees won't miss out too!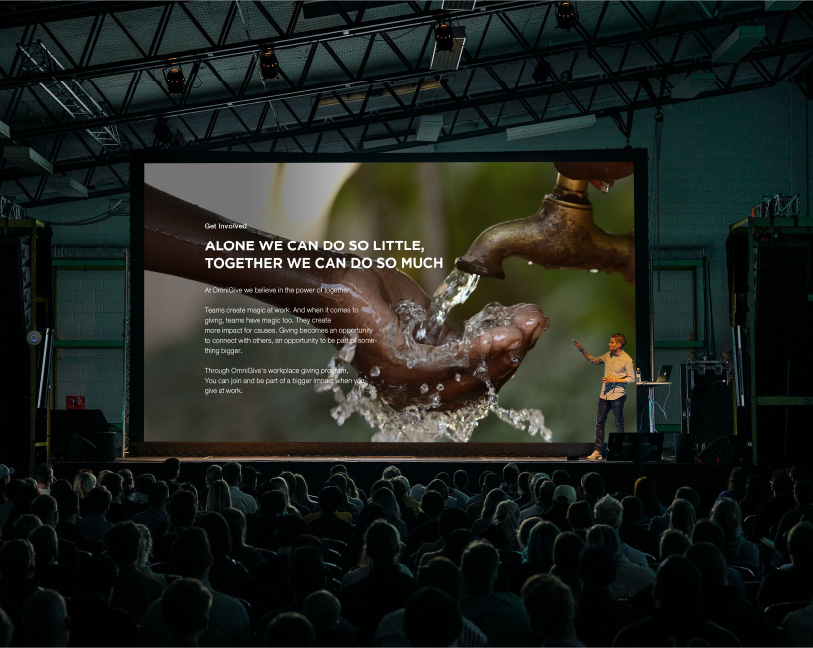 Launch support for
employee experience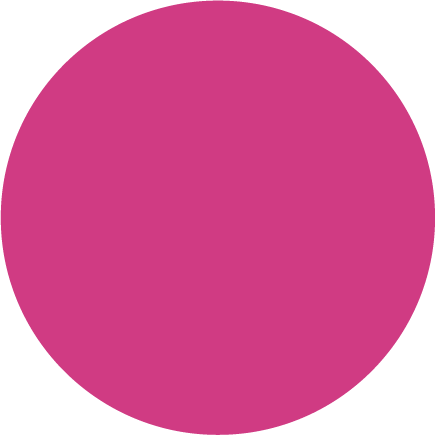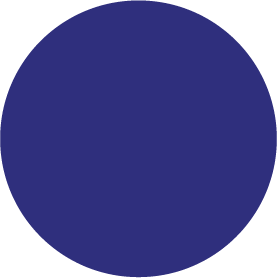 Our partners and the team at OmniGive will help engage your teams by creating a memorable launch. Your team will get to learn more about the communities they work in, the issues that impact them and their families, and how they can be a part of the solution.
Create Innovative & Fun Experience

Bringing experential activities to destress and enjoy, while learn new opportunities to make impact for the world – together with the company they love
THESE EXPERIENCES,
SUPPORT AND REWARDS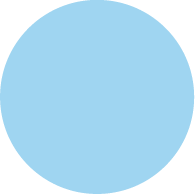 ANOTHER STEP TO KNOW US MORE.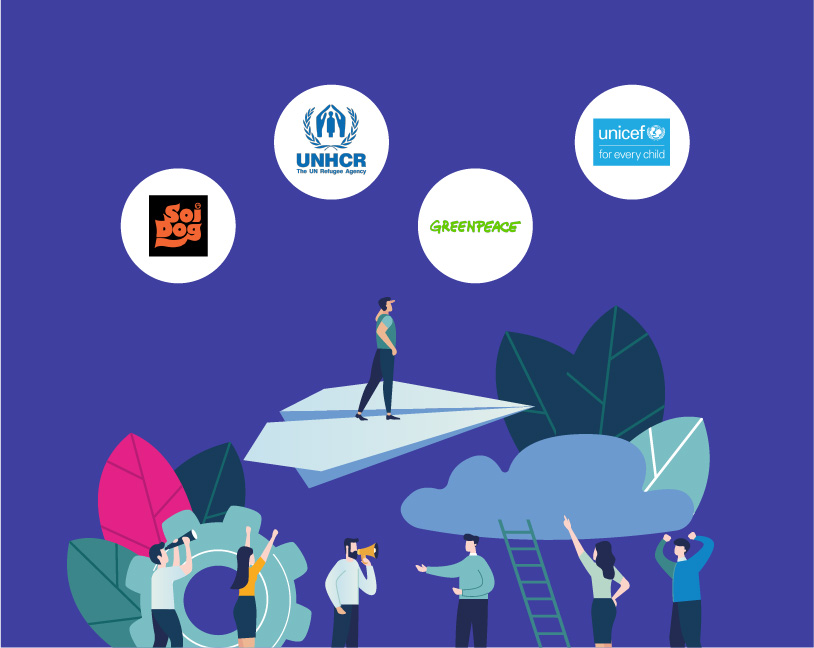 Give with OmniGive charity partners, the most renowned international NGOs – the highest standards of data and privacy protection assured plus know where your impacts are being made.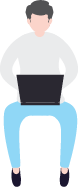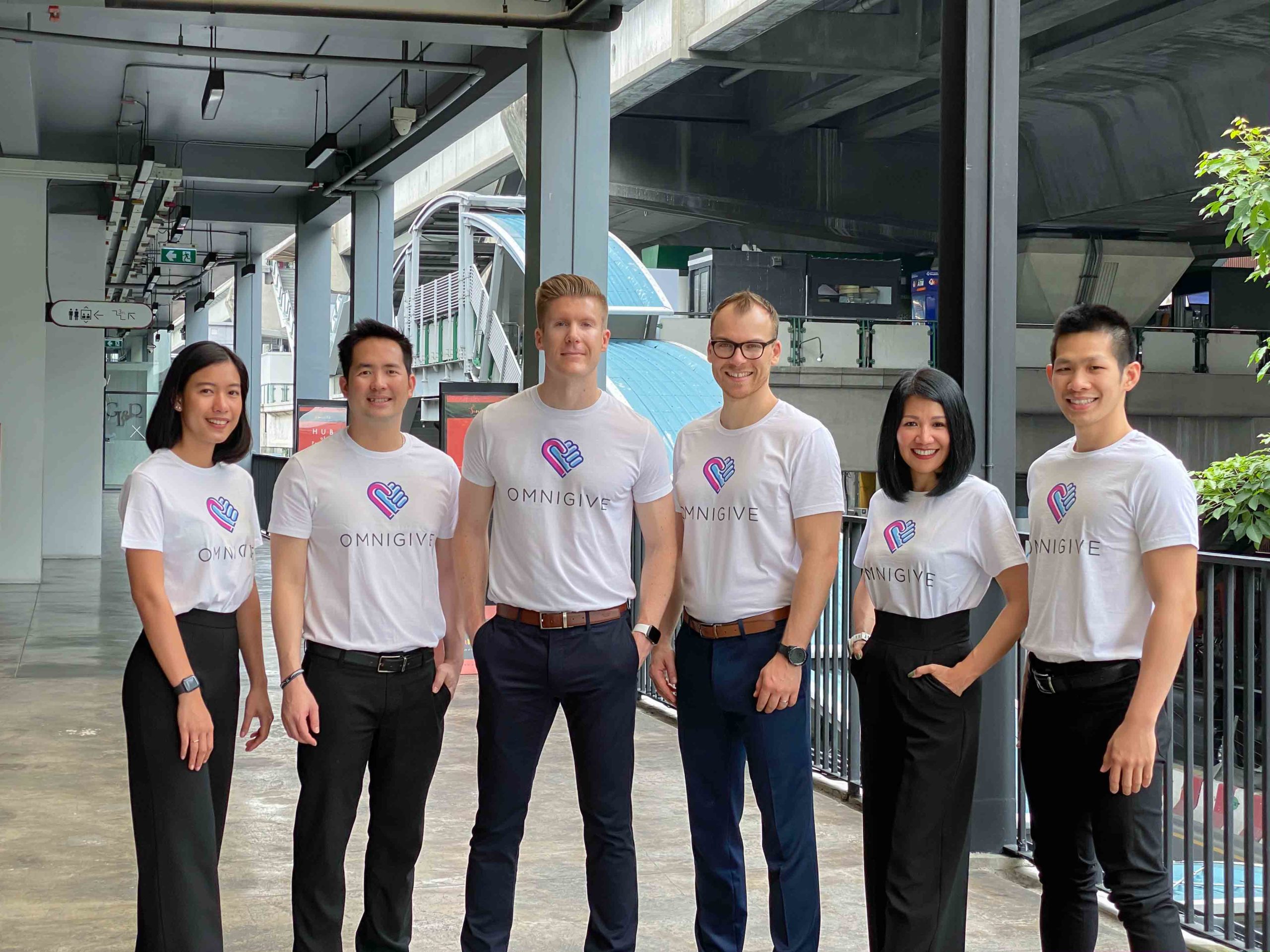 A letter from OmniGive team
Read about how we started OmniGive, words and visions from our team, how to join and set up the program.